As exclusive partners, Haute Global Media and G.H. Mumm Champagne hosted the 2019 Chinese New Year party to celebrate The Year of Pig. The event took place at a private art loft in New York City with New Year toast, special performances, art film screening, on-site gift customization. 70 VIP guests was invited, Haute Global Media curated an unique theme where the West met the East, tradition blended with eclectic. As a result, brand successfully built client loyalty and immediate high sale conversion.
A private event was hosted at Piaget' flagship boutique on Fifth Ave to showcase the elegance of brand's iconic jewelry and watches collections. Among 5o VIP guests who attended the event, there were executives in finance, real estate industry, as well as business owners and socialites. A glory night of social and intimate rendezvous with this legendary brand.
A private high jewelry reception was hosted at the historical Van Cleef & Arpels mansion on 5th Ave, New York City. One of the kind pieces, including some was exhibited worldwide, were showcased during the event. A special introduction was given to guests about this legendary brand and their most exceptional high jewelry collections.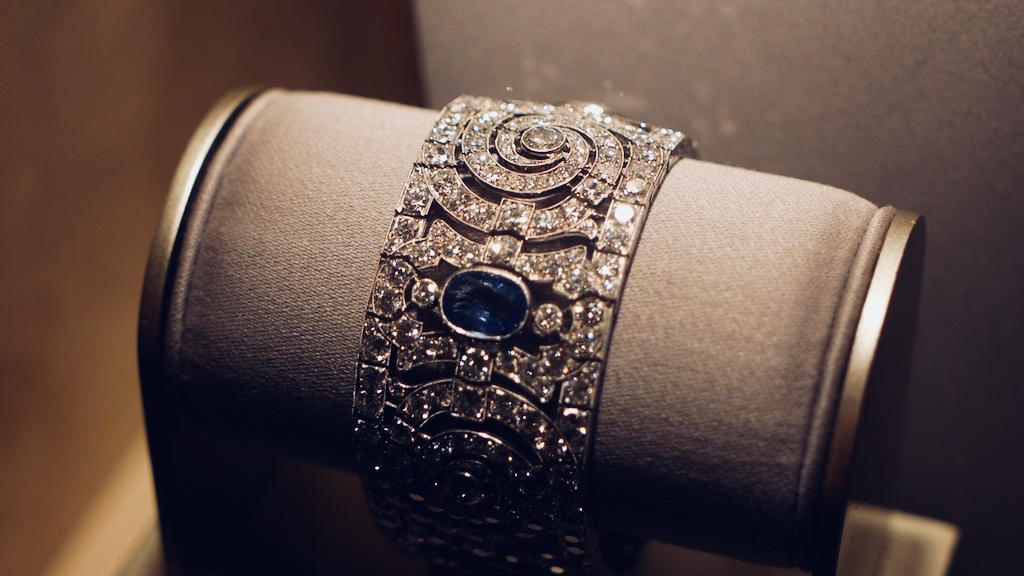 Tribute to the traditional Chinese holiday-Mid-Autumn Festival, IWC exclusively partnered with Haute Global Media and prestigious sprit legacy Pernod Ricard to host an intimate VIP celebration and whiskey tasting experience at their renowned Madison Ave mansion. Guests were introduced to the rich heritage of IWC watch making, three iconic watch collections paring with three high-end whiskey collections from Genlivet-a lable under Pernod Richard. To express the warmhearted hospitality and adapt the brand to Chinese culture from IWC, all guested received mooncakes, which is a traditional gift for the holiday.
A special exhibition was hosted at Opera Gallery in New York City. The event was on a very sophisticated atmosphere on Upper East Side. The goal of this event is to build brand awareness, support contemporary art and master pieces, foster new client relationships.
Aim to support emerging art and fashion, Haute Global Media exclusively produced a special exhibition during New York Fashion week. With fusion of Eastern and Western art, the theme is street art ,pop art and calligraphy. We are honored to partner with Le Board, contemporary creative space nestled right next Central Park in New York City. The exhibition showcased work among American graffiti artist Chris Riggs, Israeli digital artist Max163, and American fashion designer BizarreFetishCouture. Supported by mainstream media, international celebrities, fashion industry influencers and innovative leaders, we built a stage for artists and designers to gain international recognition.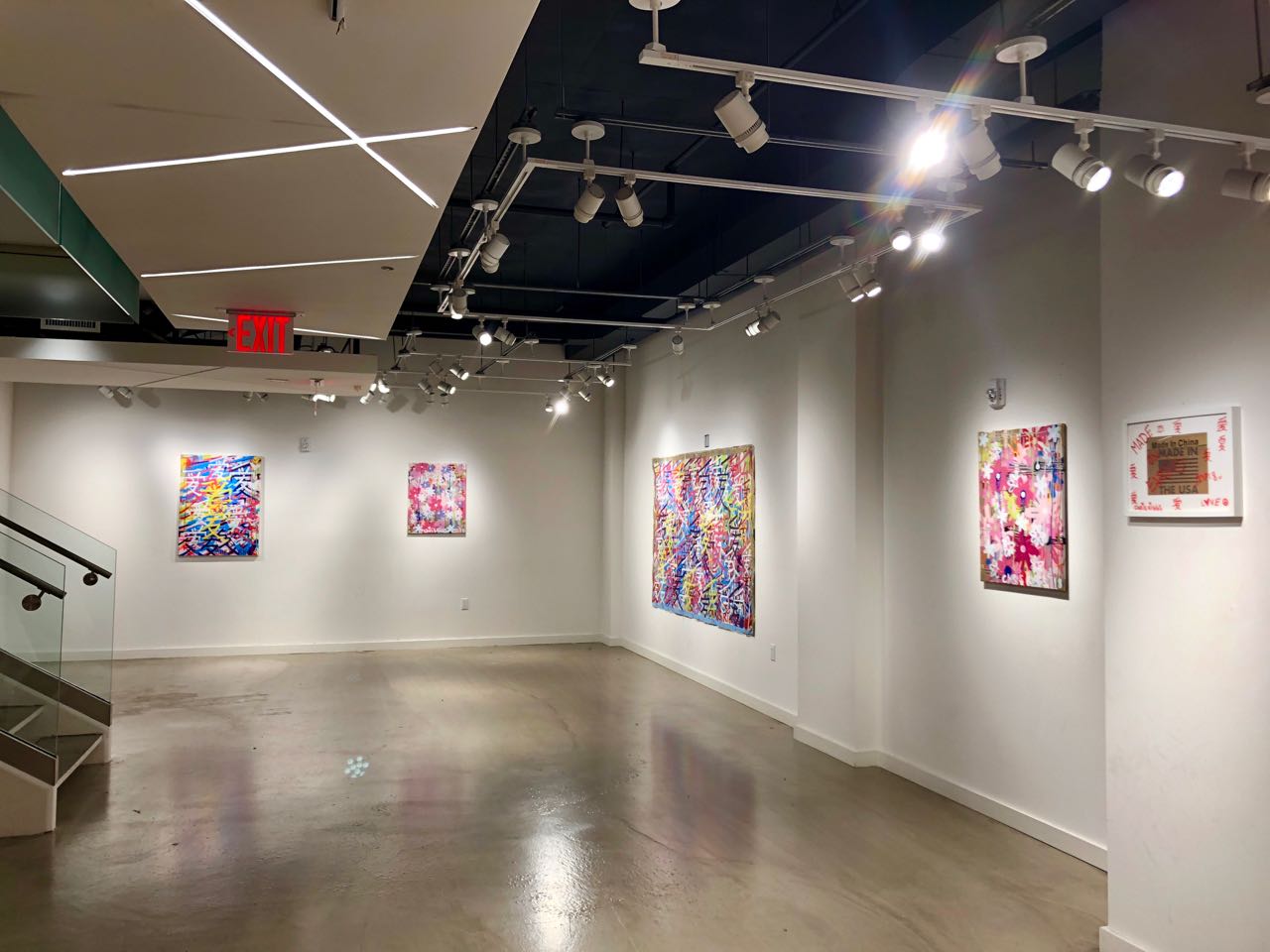 Special guest Abigail Posner interview Founder Ting Li during SocialChina
A private presentation of the Fall Winter 2017 Collection is hosted at the Gucci Fifth Ave Flagship store in New York City. An exclusive group of VIP guests was invited to preview the collection before it's official launch. Guests include Miss New York Chinese Pageant, Chinese social influencers and socialites. The event represents the company's dedication to building Chinese client relation targeting the next generation.
A collaboration of Haute Global Media and M'ODA 'OPERANDI revealed the Spring Style Edit featuring the latest premier designers collections. A team of in-house celebrities stylists customized looks for guests and model showcased some core pieces of the season. The event took place at M'ODA's private Milanese townhouse style showroom located in the iconic Upper East Side in New York City. We are also the partner to help the brand with their initial brand launch event in Asia during Art Basel Hong Kong.
50 Elite guests were invited to preview the Philipp Plein Spring Summer 2017 collection in their Madison Ave flagship boutique in New York City. Vogue stylist personalized outfit for each guest and gave styling tips, following by a glamorous photo shoot . CEO of the North American region Graziano De Boni salut and celebrated this special moments of fashion and social affair with everyone.